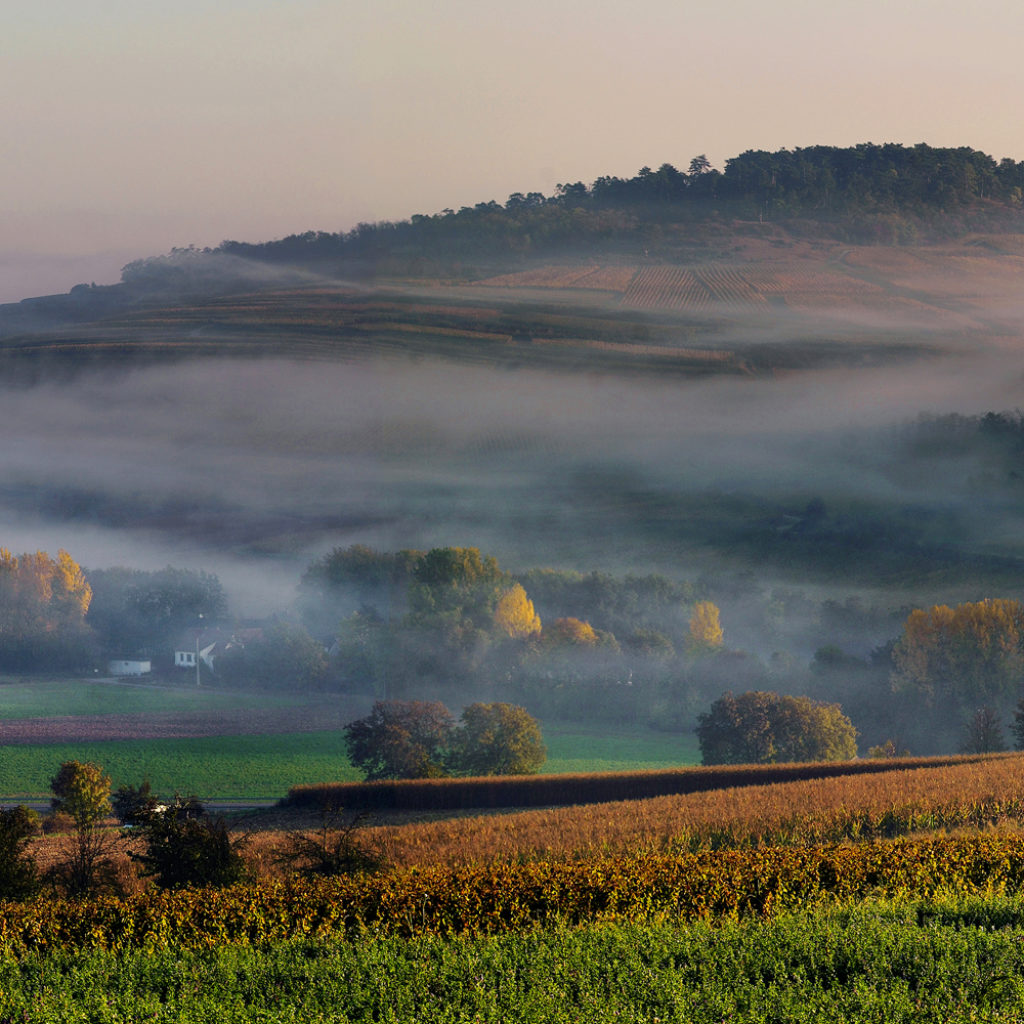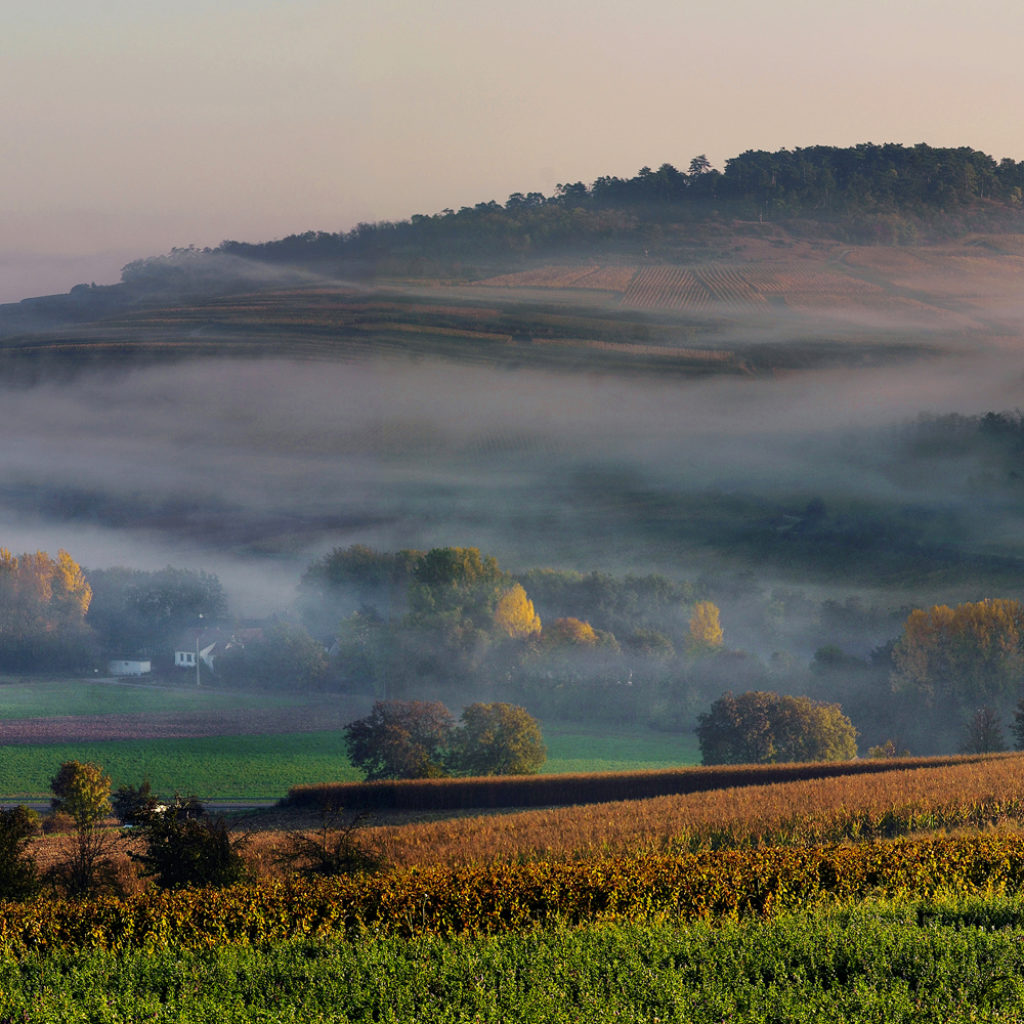 Fortified city
Westhoffen
Tucked away in its vineyards, cherry orchards and oak forests, Westhoffen reveals a heritage of surprising diversity, witness to a glorious past.
Markers
A comment from 732 recalls the farm west of an ancient Roman villa as well as a second building belonging to Wissembourg Abbey. The enclosure and the fortifications were built in 1332, when Westhoffen became a city of empire. The open-mindedness of its powerful owners, the Counts of Hanau-Lichtenberg, enabled the city to welcome the largest Jewish community in Alsace, to which the beautiful synagogue still bears witness.
History
The steeple of the town's belfry was used to warn villagers of an important danger or event. Lost in the forest, a noble lady was able to find her way again thanks to Westhoffen's little steeple. In thanks, she offered the city a silver bell so that the soft sound of the Stadtelglockelturm (town's bell tower) would ring out every evening.
Key points
The city tells its story on the walls of its ramparts or in the beautiful Rosenbourg Tower (the old 'Château de la Rose' / Rose Castle), its rich half-timbered houses, the amazing synagogue in pink sandstone and the Israelite cemetery.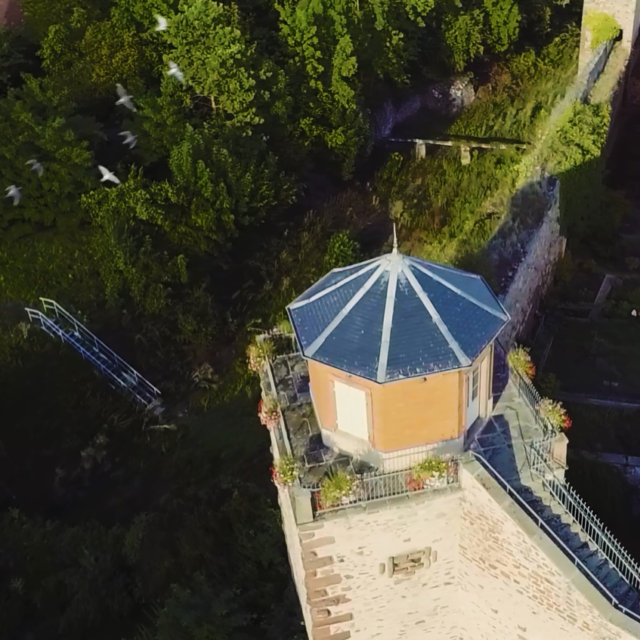 Practical informations
Address

9 rue Staedtel
67310 Westhoffen

Nearest tourism office

Office de Tourisme Mossig et Vignoble
13 Place du Marché, 67310 Wasselonne
03 88 62 31 01 - contact@mossig-vignoble-tourisme.fr
www.mossig-vignoble-tourisme.com - Facebook @visitmossigvignoble

Conservation association

Société d'Histoire de Westhoffen
ahwe67@gmail.com

GPS coordinates

Lat.: 48.60445355 - Long.: 7.44143486
Nearby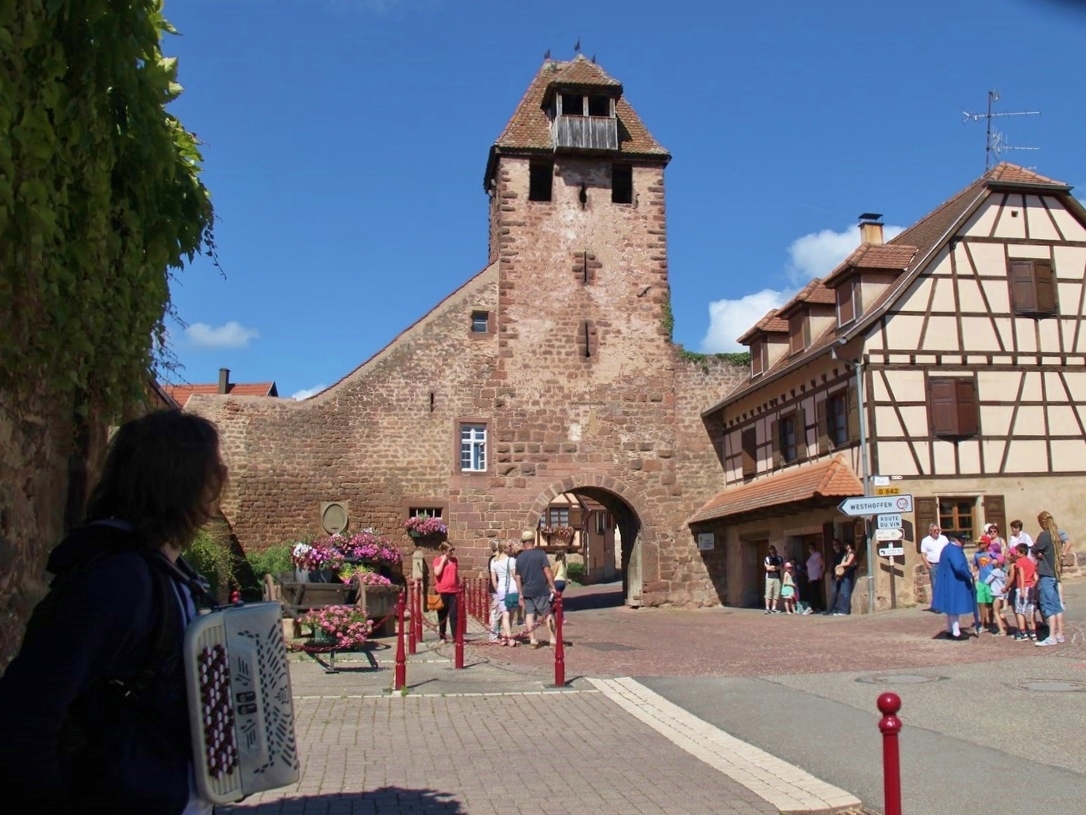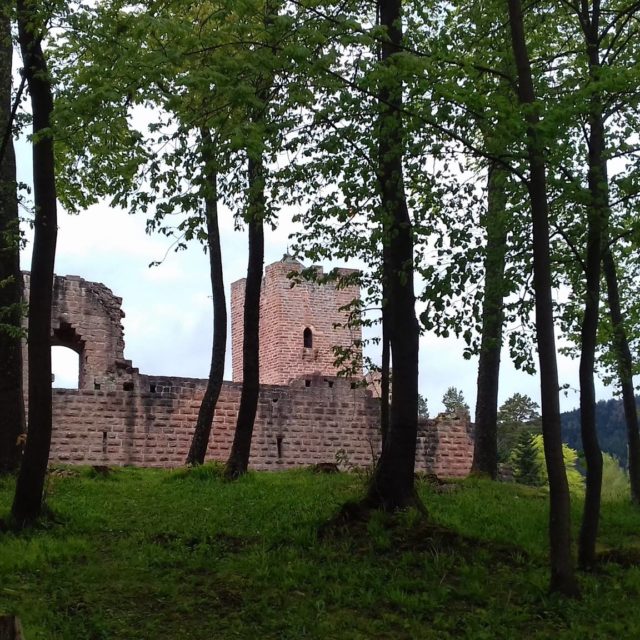 From the top of its 24-meter keep, Wangenbourg Castle offers clear views over La Suisse d'Alsace (Alsace Switzerland). Its sandstone...