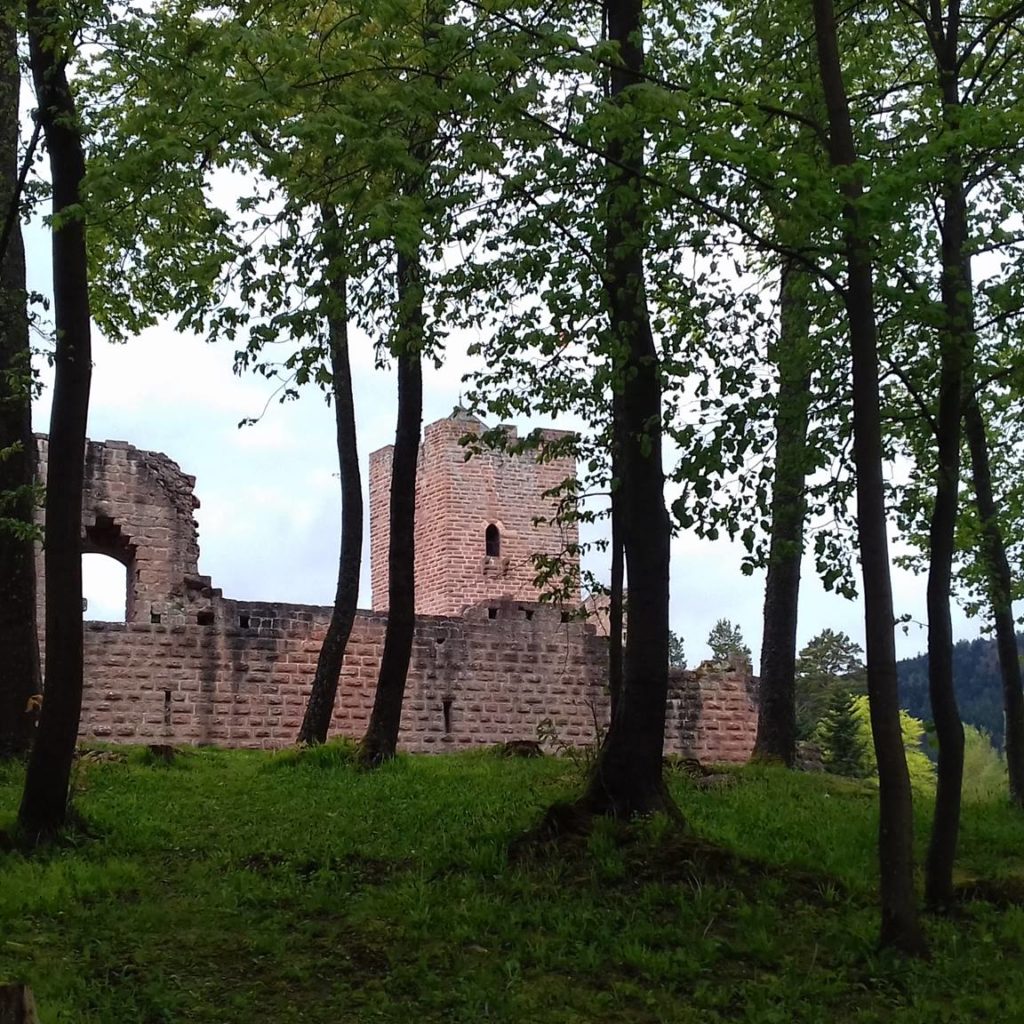 Ruin to visit
Wangenbourg Castle
From the top of its 24-meter keep, Wangenbourg Castle offers clear views over La Suisse d'Alsace (Alsace Switzerland). Its sandstone ramparts emerge from a lush and mysterious forest at the foot of the Schneeberg massif.
Markers
First mentioned in 1357, it was built by the Lords of Wangen on an estate belonging to Andlau Abbey. It then passed into the hands of different lords and then French troops. Leaving it around 1700, they blew up the north tower and its curtain wall, on the orders of Louis XIV. A fate shared by many other Alsatian castles at the same time.
History
One of the lords of old, liar and sauna enthusiast — yes, the castle housed one! — one day fell in love with a pretty young girl. The beautiful girl, blessed by a fairy at birth, gave in to his advances. This was a grave mistake on her part! The boor, despite his promises, began to look elsewhere. Desperate, the young girl rushed into the forest and arrived at the Nideck waterfall to wash off this affront. Reaching the summit, exhausted, she slipped into the void. The good fairy only just caught her and turned her into a nymph. Since then, it is said that a white shadow dances on the foam of the waterfall, alerting walkers of an approaching storm.
Key points
Its closeness to the charming village of Wangenbourg, its forest setting, its wooden footbridge in place of the old drawbridge, its Renaissance chimney and restored keep make it easy to imagine the site's former splendour.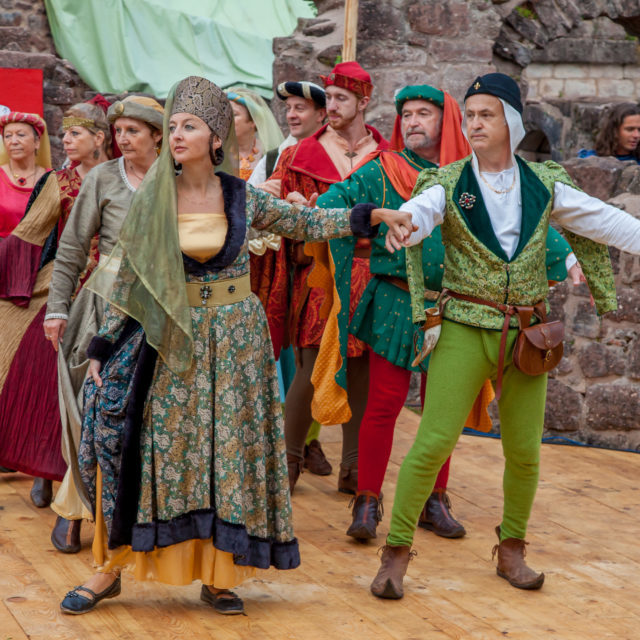 Practical informations
Address

32a rue du Gal de Gaulle
67710 Wangenbourg Engenthal

Access

Park in the Wangenbourg Tourist Office car park, then walk to the site via Rue du Château.

Walk time from car park

5 min

Nearest tourism office

Office de Tourisme la Suisse d'Alsace
32a rue du Général de Gaulle, 67710 Wangenbourg Engenthal
03 88 87 33 50 - suisse.alsace@wanadoo.fr
www.suisse-alsace.fr - Facebook @suissedalsace

GPS coordinates

Lat.: 48.62062637 - Long.: 7.31406212
Nearby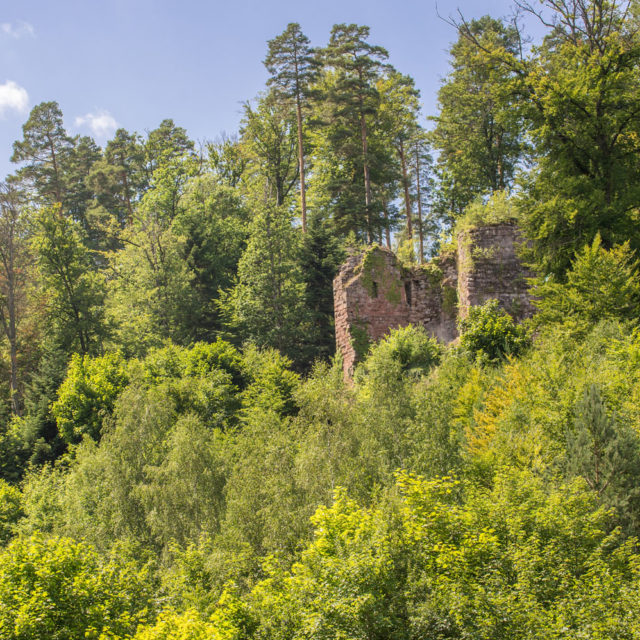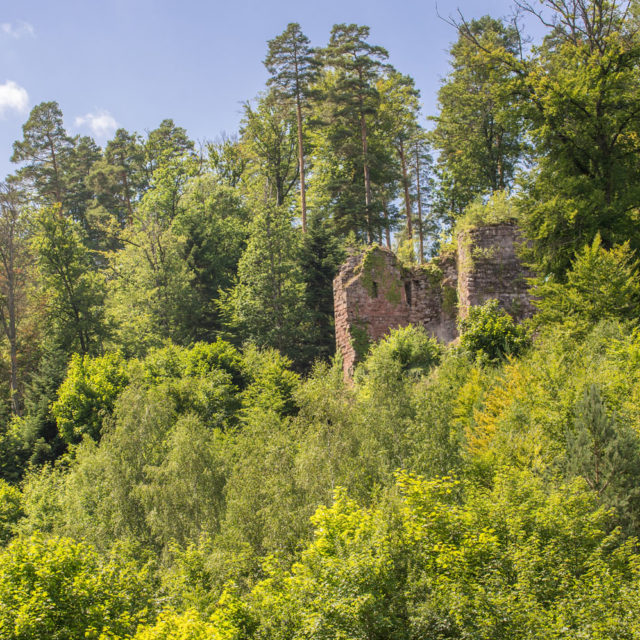 In the middle of the forest, secured to its rock rising to an altitude of 390 m, this ruin neighbouring...