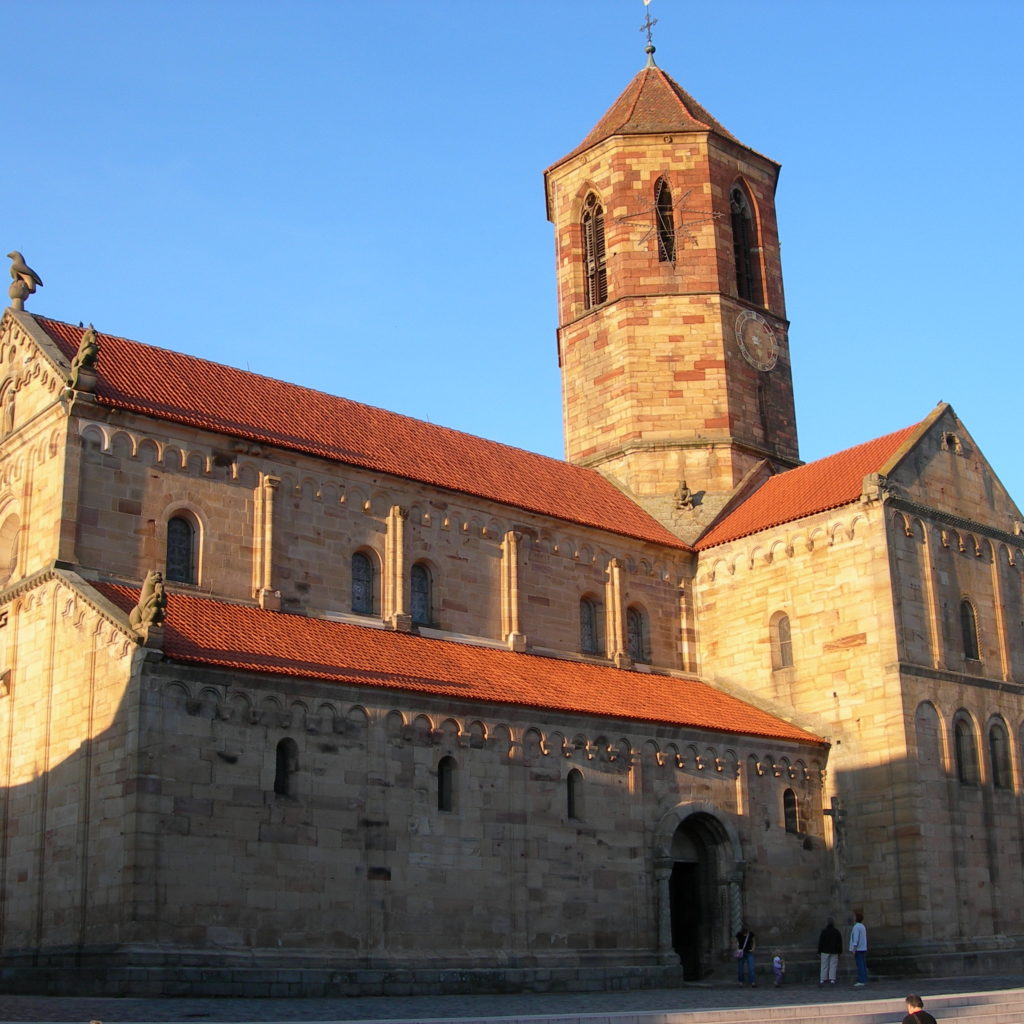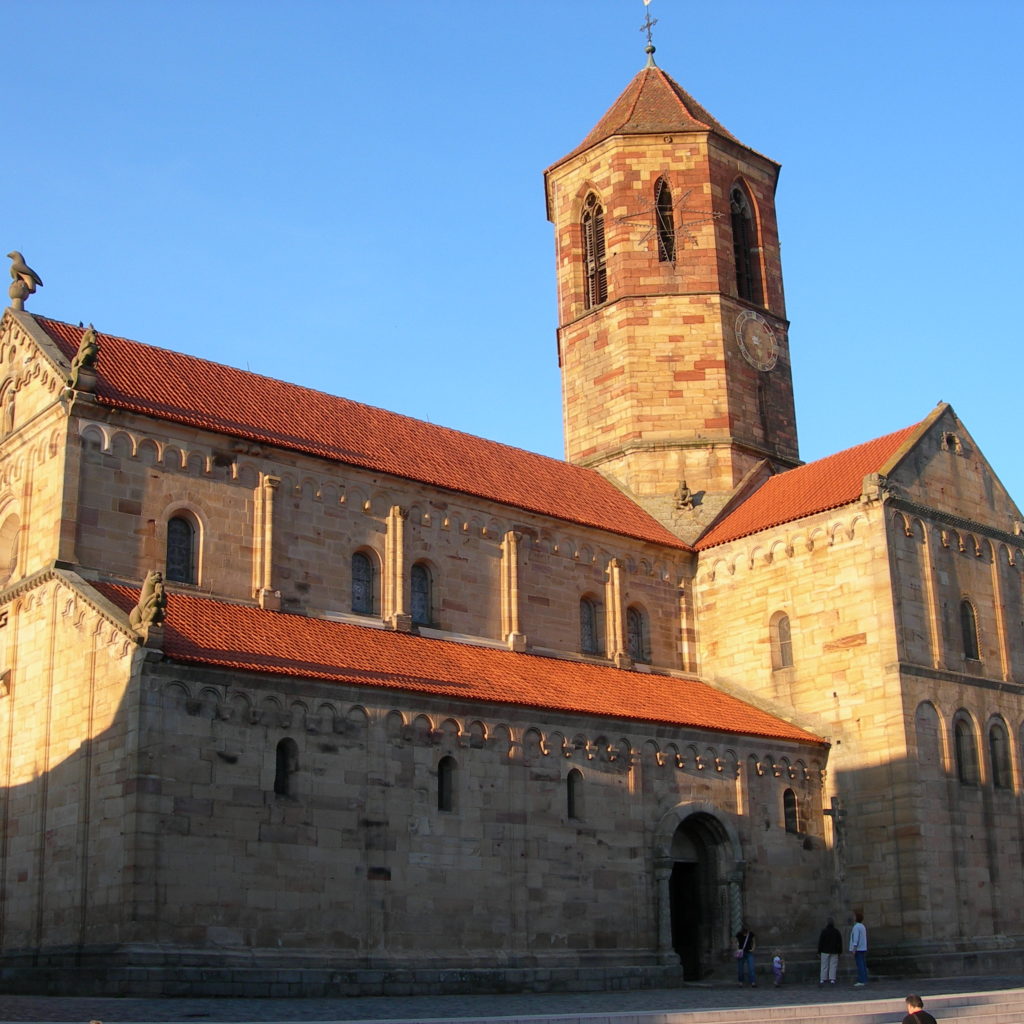 Fortified city
Rosheim
Beautiful Alsatian city of the Wine Route and the Romanesque Road, Rosheim enjoys a particularly rich heritage, whether culinary or architectural.
Markers
As mentioned in an act of sale in 778, the city was burnt down and rebuilt around 1132. In the 13th century, the Hohenstauffen dynasty ensured its suzerainty by raising it to the rank of city. Rosheim joined the alliance of the ten free Alsatian cities of the Decapolis, and in the 14th century, it obtained the right to erect fortifications to protect the property of the powerful guilds of craftsmen, who prospered until the 18th century.
History
Upon the death of his ally, the Duke of Lorraine, Emperor Frederick II resumed his property and his rights in Rosheim. Feeling aggrieved, the duke's heir sent his soldiers, who began by visiting the cellars of the city. Defeated through drunkenness, they were caught without resisting by the defenders of the city during this most expeditious 'cellar war'.
Key points
The impressive gates and towers of the city ramparts open onto gems of Romanesque art, such as the elegant yellow-sandstone Romanesque church, masterpiece of Lombardo-Rhenish art, and the exceptional Romanesque House dating from 1154.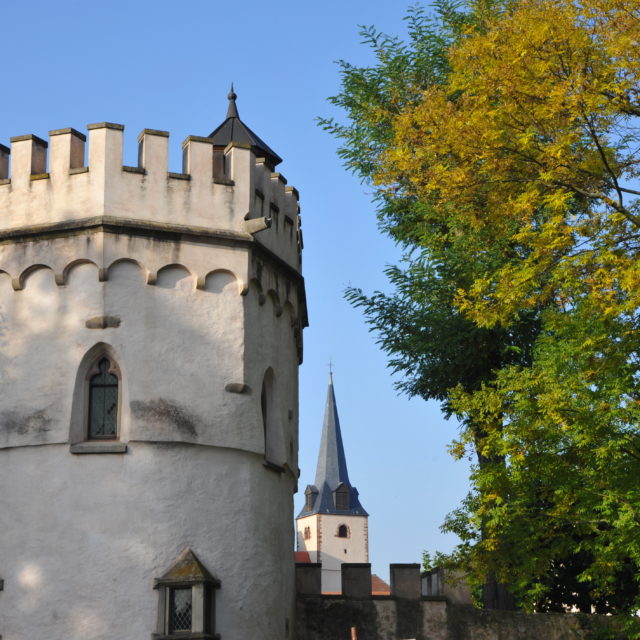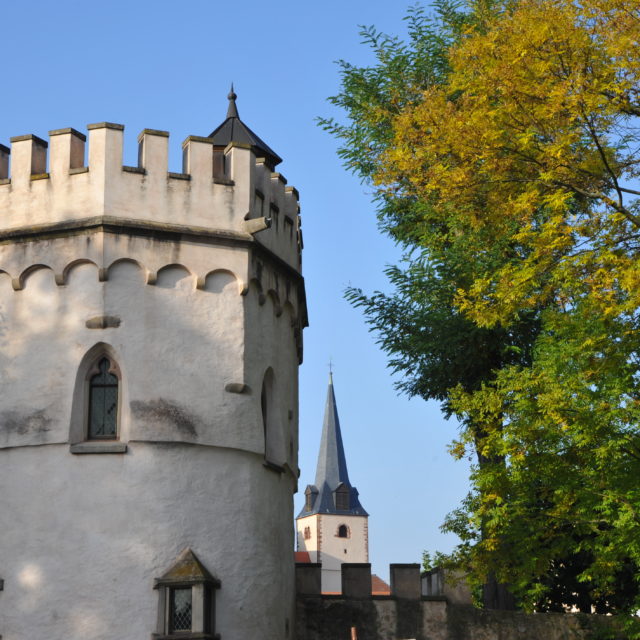 Practical informations
Address


67560 Rosheim

Nearest tourism office

Mont Sainte-Odile Tourisme
94, rue du Général de Gaulle, Rosheim
03 88 50 75 38 - contact@mso-tourisme.com
www.mso-tourisme.com - Facebook @msotourisme

GPS coordinates

Lat.: 48.49778201 - Long.: 7.47070313
Nearby