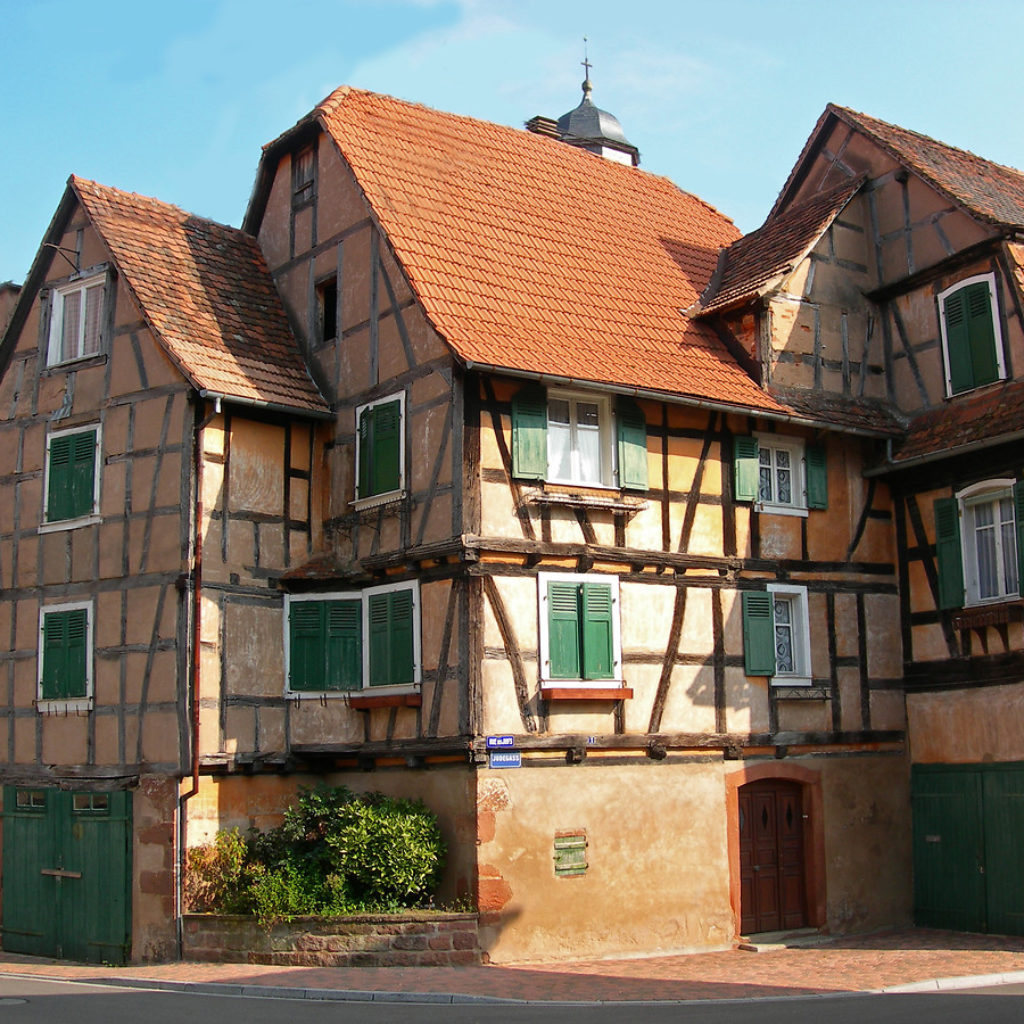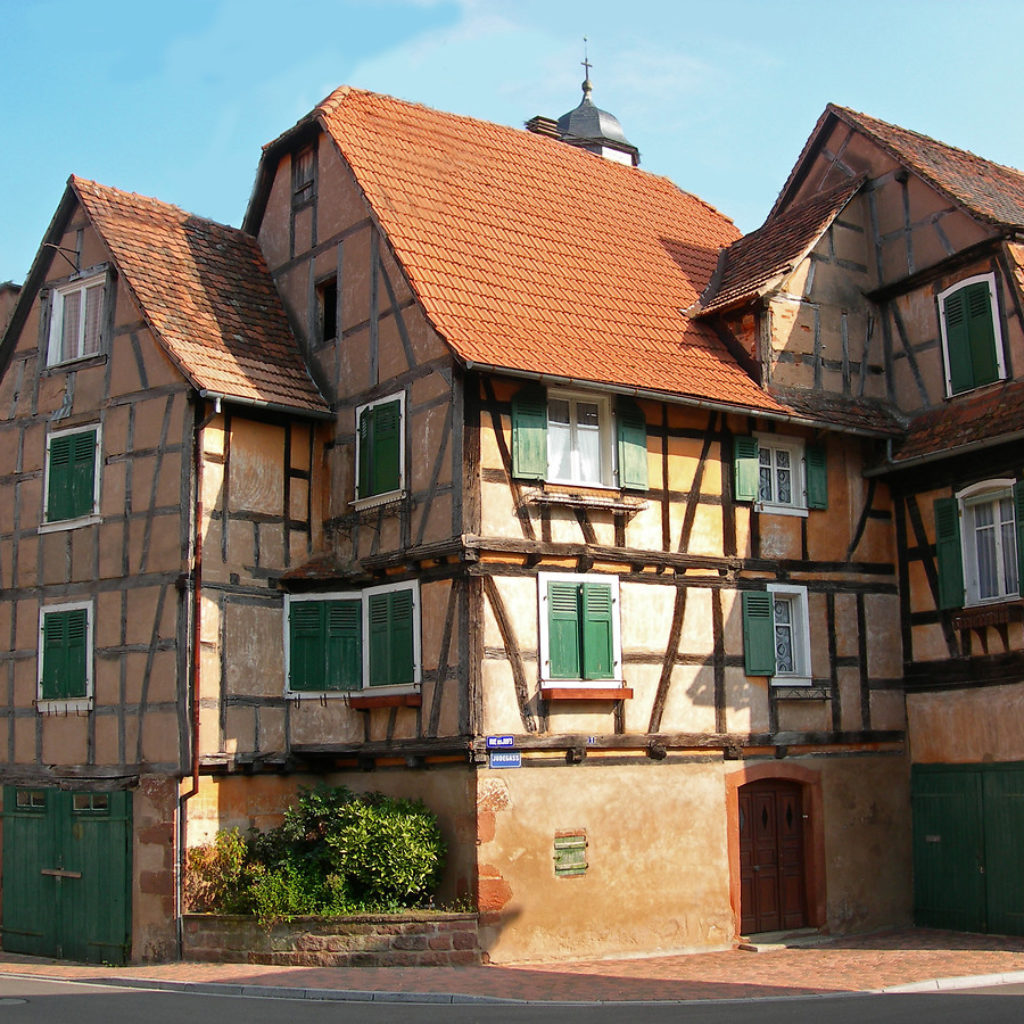 Fortified city
Bouxwiller
A luxurious small town in northern Alsace, the audacious Bouxwiller radiates splendours from its past as 'Capital of the Hanau-Lichtenberg Earldom'.
Markers
Fief of the Lichtenberg lordship, the small town was raised to the rank of city at the end of the 13th century and authorised to erect a fortified enclosure. Heirs of the Lichtenbergs, the Counts of Hanau, made Bouxwiller their residence and the seat of their power from the 15th century. Bouxwiller enjoyed times of splendour under Caroline de Hesse-Darmstadt, who made her castle into a little Versailles, unfortunately destroyed in the revolution a little later.
History
The episode of the Women's War tells how Lord Jacques de Lichtenberg was seduced by Bärbel d'Ottenheim, a young maidservant of great beauty and undeniable cruelty. Using her influence, she had villagers imprisoned and instituted new chores, so much so that the women of Bouxwiller armed themselves with forks to throw her out and have her banished.
Key points
The rampart wall-walk is partially accessible, as are the sumptuous buildings of the Place du Château: the wheat hall and the old castral chapel (currently the museum), the chancellery (currently the town hall), the stables (currently the post office).
Practical informations
Address


67330 Bouxwiller

Nearest tourism office

Office de Tourisme Hanau-La Petite Pierre
Musée du Pays de Hanau
3, Place du Château à Bouxwiller
03 88 00 38 30 - tourisme@hanau-lapetitepierre.alsace
www.tourisme-hanau-moder.fr/fr/accueil-fr - Facebook @TourismeHanauLaPetitePierre


GPS coordinates

Lat.: 48.82488200 - Long.: 7.48277900