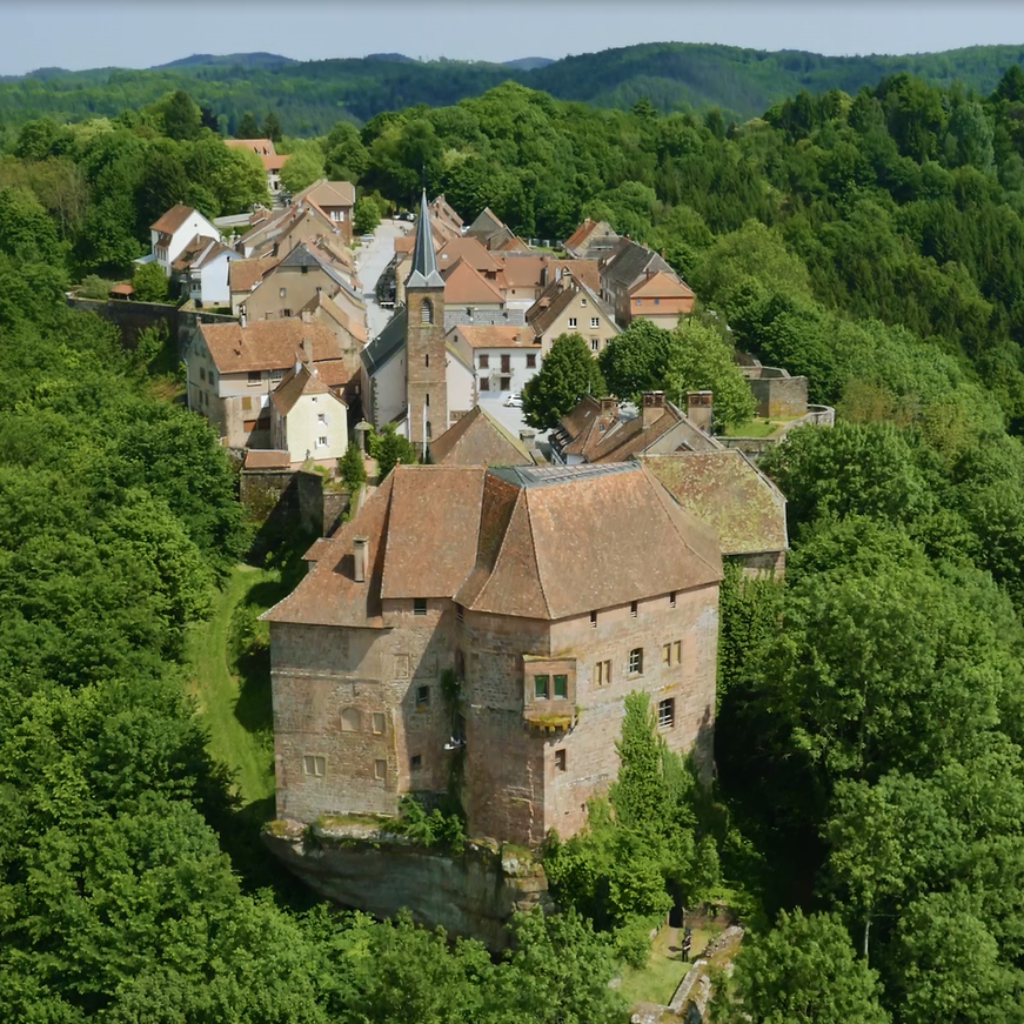 Fortified city
La Petite Pierre
Figurehead of a ship sailing on the summits of the Vosges forest, La Petite Pierre stands proudly in a bosky bower at an altitude of 340 m, in the heart of a small characterful town.
Markers
Probably built in the 12th century, the castle was a fief of the bishopric of Strasbourg. In 1403, Count Frédéric 1st carried out the first embellishments of the site before the major works undertaken by Georges-Jean de Palatinat who lived there in 1566. The King of France then seized it and had the fortifications enlarged by Vauban around 1681. Today, the castle houses the office for the Northern Vosges Regional Nature Park.
History
Will you be able to find La Petite Pierre underground lake? This supposed lake is actually an extraordinary system of tunnels and tanks that extends under the town to collect runoff water. But take care not to get too close to the water because a mysterious breath of air extinguishes the overly curious lanterns!
Key points
The superb 15th-century frescoes of its church, the Museum of the Alsatian Seal for those who are coats of arms fans, the exhibition dedicated to the 'Springerle' (small traditional biscuits) of the Museum of Popular Arts and Traditions, the Pagans' House, its jazz festival in August, its many artists, etc.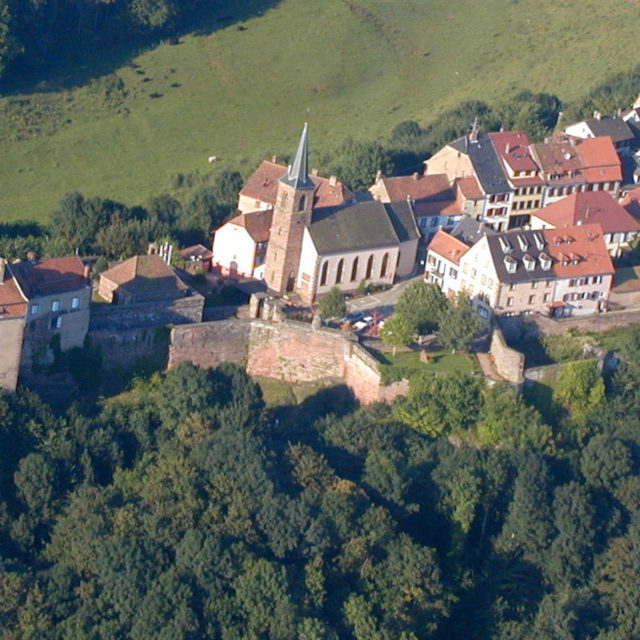 Practical informations
Address

Rue du château
67290 La Petite Pierre

Access

03 88 01 49 59 - contact@parc-vosges-nord.fr - www.parc-vosges-nord.fr

Walk time from car park

5 min

Nearest tourism office

Office de Tourisme Hanau-La Petite Pierre
2 Rue du Château, 67290 La Petite-Pierre
03 88 70 42 30 - info@ot-paysdelapetitepierre.com
www.ot-paysdelapetitepierre.com

GPS coordinates

Lat.: 48.85683758 - Long.: 7.31479168
Nearby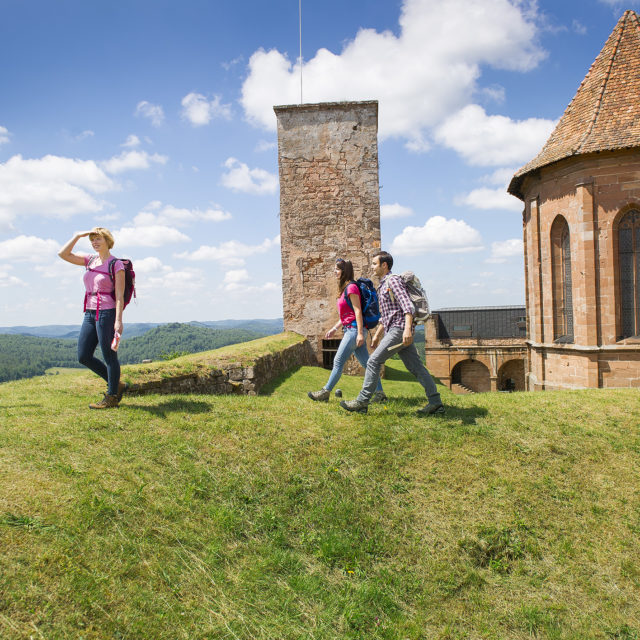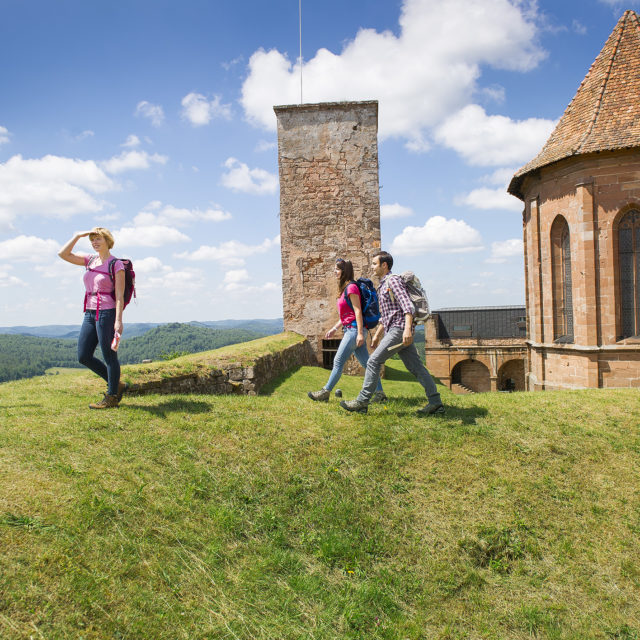 Overlooking the village of Lichtenberg, at an altitude of 414 m, the imposing fortress harbours a multitude of stories that...